Life with us
Suggestions from Kongobuji on how to "live well" and "live gracefully."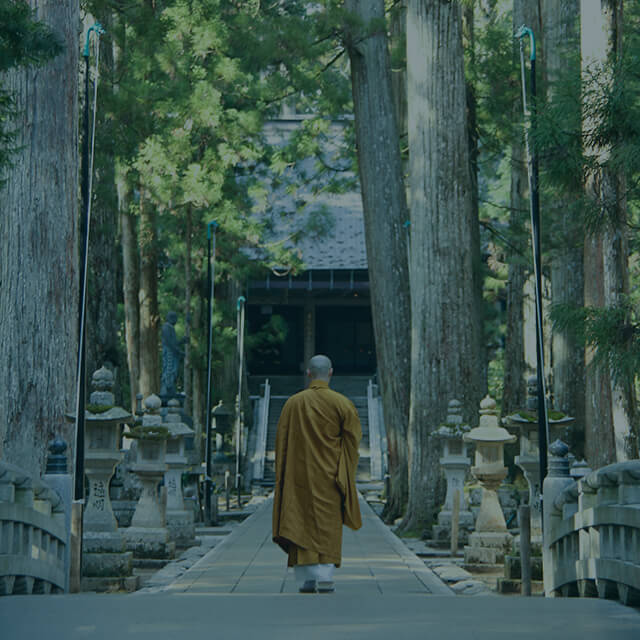 宗教と環境
religion and the environment
Exploring the idea of religion as a turning point in thinking about living together in vow and harmony with all sentient beings of this world.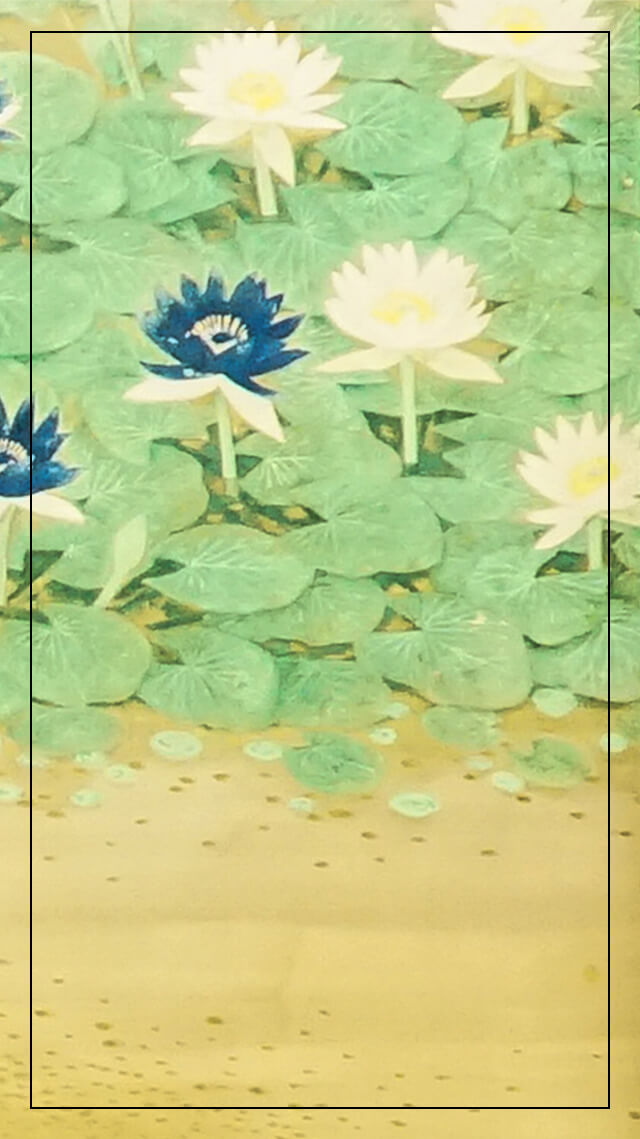 御社詣り
temple visit
The Miyashiro in the Danjo Garan is the site where Niu (Koya Myojin), the titular deity of Mount Koya, is enshrined. Take your children to the Miyashiro for Shichi-go-san to pray for their healthy growth and success.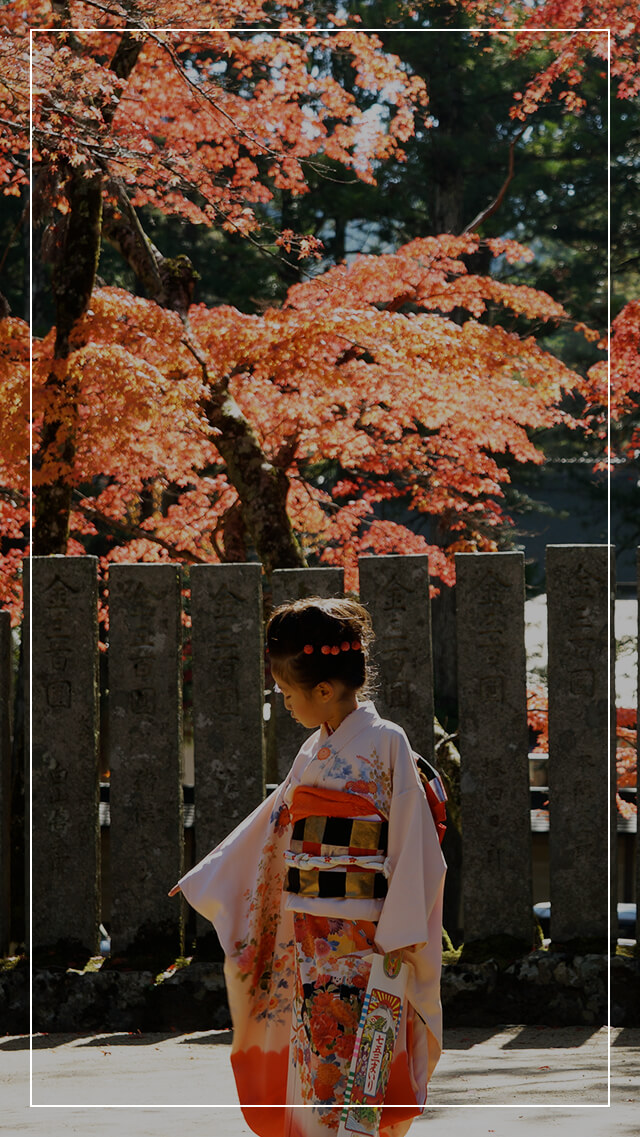 密教芸術
esoteric art
The works of esoteric Buddhist art overflow with a form and aura that suggests 1,200 years of accumulated prayer.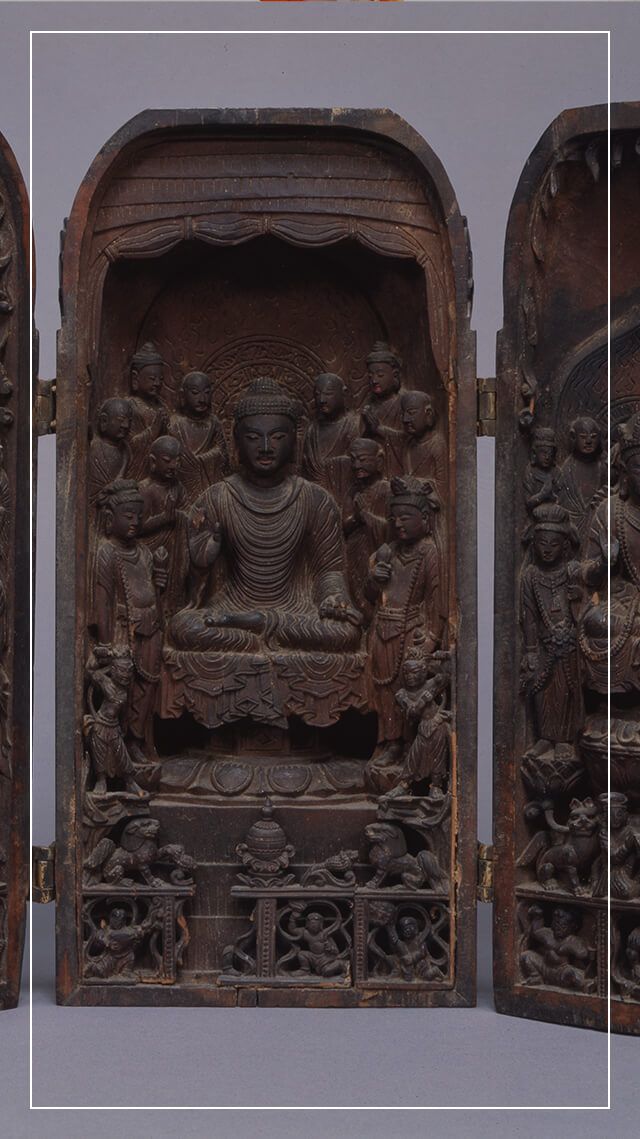 共に生きる
life with us
Kobo Daishi (Kukai) had two visions for Koyasan.
The first was creating a site for prayer for the betterment of society and the people living in it.
The second was training talented people to contribute to the happiness of that society and those people.
Even today, 1,200 years later, Kongobuji's mission is living together in vow with people and society.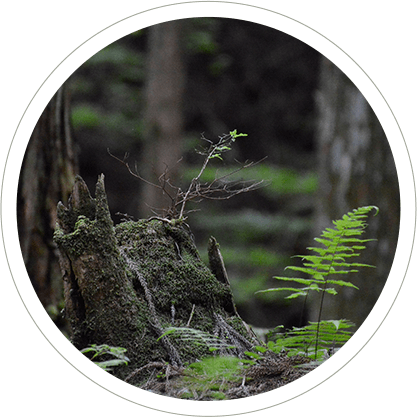 Social contributions
Followers of Kongobuji can support society in a range of ways, including relief activities in the aftermath of disaster, training seeing-eye dogs, foster parent programs, and other activities.
coming soon…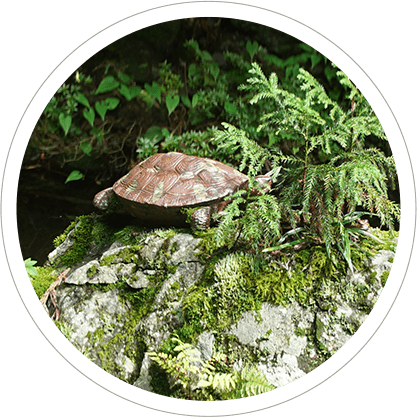 Learn
Since ancient times, Koyasan has been home to training rituals for the clergy. We offer a range of programs for lay persons to participate in and learn from.
coming soon…